MECC organized two summer schools in Daraa Governorate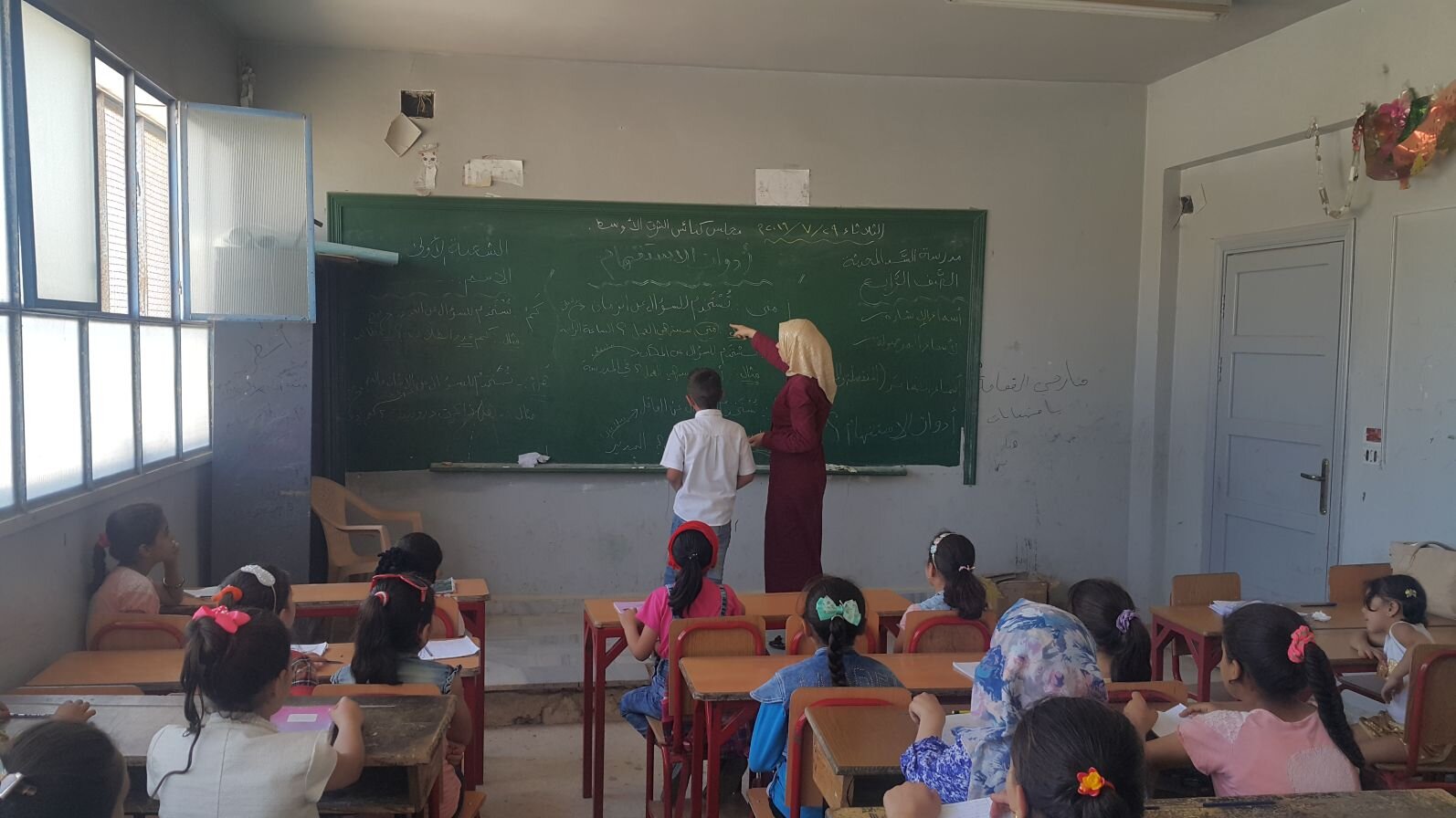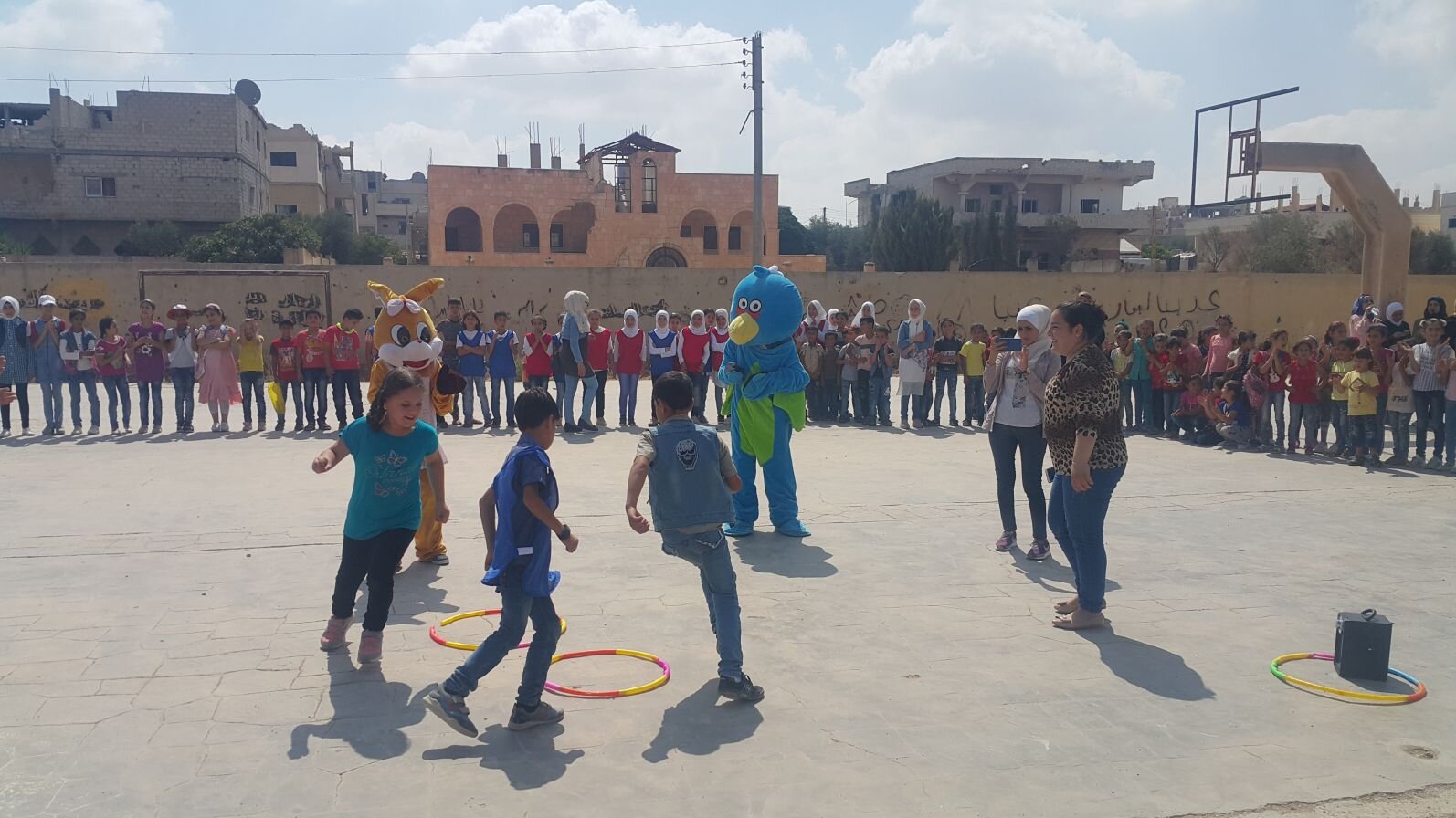 The MECC team organized two summer schools for 400 primary school students affected by the Syrian crisis in Daraa al-Balad and Khirbet Ghazaleh of Daraa governorate.
Participants included students with special needs and others who dropped out of school.
Summer schools included interactive educational activities in core subjects such as mathematics, Arabic and English, as well as lessons in sports, theater, music and games. These activities have been coordinated with the administration of the two schools, with the aim of preparing students for the new academic year, entertaining them and supporting them psychologically.
In turn, the parents, during a focused discussion with the MECC team, expressed their happiness with the participation of their children in the summer school. They also stressed on the significant improvement in their children's psyche after long suffering as a result of the severe pressures imposed by repeated displacements during the crisis period.
Teachers who supervised the two summer schools have undergone an earlier training course on the basics of psychosocial support and child protection.